About Natalie Paul
A little about me and what I do.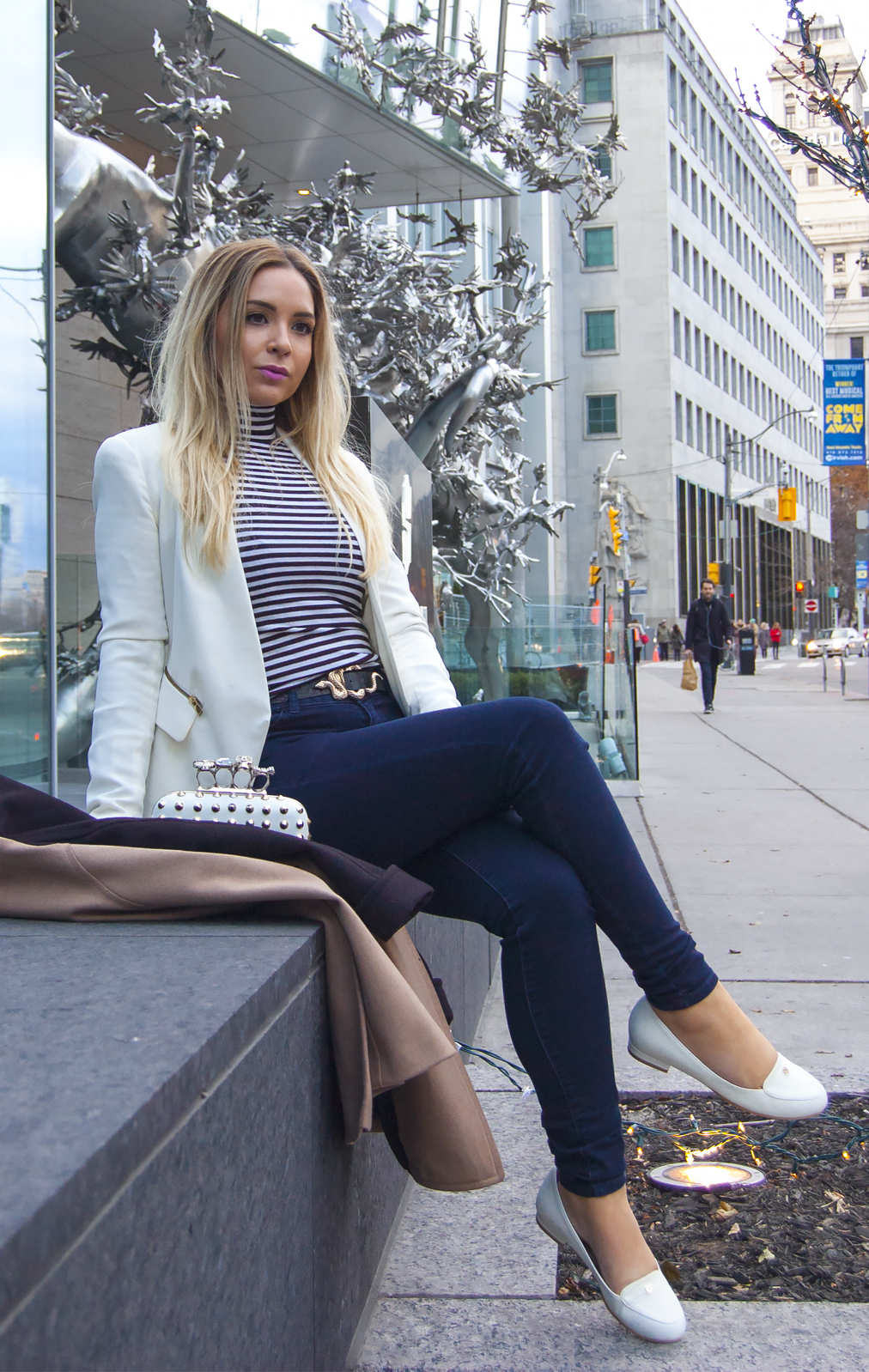 Blurring the Lines Between Development and Design
UX/UI, Web Product Designer
"I specialize in strategic online-experience creation, execution and overall visual-identity development. To me, design and code have always gone hand-in-hand to craft the best user experiences. You cannot fully master one if you don't understand the other."
Recently, creating a fully custom Bootstrap 4-based UI kit has been both challenging and extremely rewarding. Learning React.js and how to create components with it was the next step to making the UI Kit re-usable in real-world React applications. Marrying these two skills together creates a rock-solid user experience across products, even at the enterprise-level.
Want a more thorough list of my skills and employment? Details can be found on LinkedIn.
Find Me On LinkedIn
Design Expertise:
User Interface
Complex Experience Design
Responsive/Fluid Web Design
Front End Programming
Module & Component Design
Web Presence Consultation
Branding and Visual Identity
Languages, Frameworks & Platforms:
CSS(3)/SASS/LESS
HTML(5)
jQuery
React.js
Bootstrap
PHP
WordPress
User Insight & Marketing:
Online Presence Enhancement
User Feedback & Testing
Consumer Psychology Review
Market Analysis
Web Campaigns
Social Media Integration
SEO & Analytics
Trained in traditional
arts, design, marketing, psychology

and

fashion

. A longtime fascination with web language and programming leads to experimentation with

front-end web development

. This fuses to create the ideal candidate for

strategic online-experience creation

and

purposeful web product development

.
A little bit of background information.
Natalie specializes in custom Web Design, Front End Development and overall Graphics and Identity Design. Her background in marketing, design, psychology and the arts allows her to tailor professional and unique web pieces. She pushes for cutting-edge development tools using new languages and techniques.
The majority of her work is user-experience focused. All of her most recent work is 100% responsive; she was an early adopter of the "fluid" approach to website structures.
Blurring the lines of designer-vs-developer.
Natalie's expertise in both web design and development has allowed her to shape an exceptional web presence for many clients. Understanding the technical innovations of SASS, HTML, and JS while viewing with the sharp eye of a seasoned designer gives her an advantage over most who are only exposed to one side or the other. She designs with semantic code in mind, and writes script with user experience as the guide. Previous work on a custom in-house CMS/CRM allowed her to begin her "interface mockups" with real-world markup supplemented with jQuery to bring them to life. Being able to immediately demonstrate how a user interacts and is guided through any web component has become an integral part of her process.
Brand integrity is behind it all.
Strong brand identities must not only span the traditional mediums we've come to expect but also expand above and beyond the desktop to personal devices. A brand's persona and appearance in the public eye is key to forming a solid and successful business. When working with her on Creative Consultation and Brand Identity, the end result is a brand presence that gives clients a personal and competitive edge.
In addition to web design and development, Natalie is well experienced with crafting beautiful marketing materials, including brochures, postcards, print ads, and packaging. Art, design, and fashion have always been intertwined for her. And she pools various influences together to create sleek, unique designs.
After earning a Bachelor of Design in Ryerson's Fashion Communication program in 2010, she immersed herself back into her true passion: web design and development. Natalie began teaching herself web programming at the age of 14.
Sounds good to you?