fresh ink and couture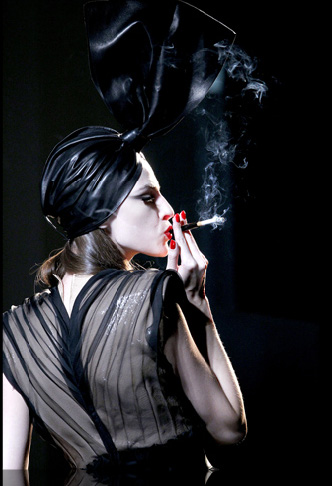 I was tattooed again finally, after 3 years, a couple days ago. I thought since I have my feet up it would be a good time to: 1. Catch up on Haute Couture collections and 2. Post!
Lovely; so while I wait for this tattoo to scab over I can distract myself.
George Hobeika Haute Couture 2010 (photo source: firstVIEW)
Burberry Prorsum Resort 2011 presented some really strong looks. Alot of soft leather in broody colours, tight cuts and heels covered in hardware – kind I like. The couples shots at the end were a nice touch.

I hope that you have seen the photos from this stellar show, I was very impressed with Dean and Dan's fight-club-inspired collection:
Dsquared Men's Fall 2011 (photo source: firstVIEW)

I was absolutely flabbergasted by Jean Paul Gaultier's Fall 2010 Couture collection! Very inspiring and dreamlike. I love the 20s and 30s references in combination with Surrealist elements. Bravo.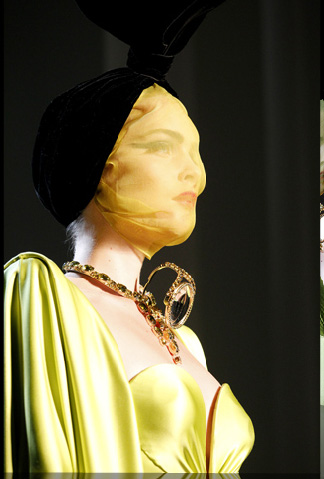 And lastly, Versace Resort 2011. What can I say? I am a sucker for anything 60s. The collection was very refreshing and playful, with a dash of danger.

And lastly, my fresh ink. I am absolutely ecstatic to finally have it on my skin! It is still very tender and red… and swollen and scabby… but I think it is beautiful.