Luxe Louis Vuitton Pre-Fall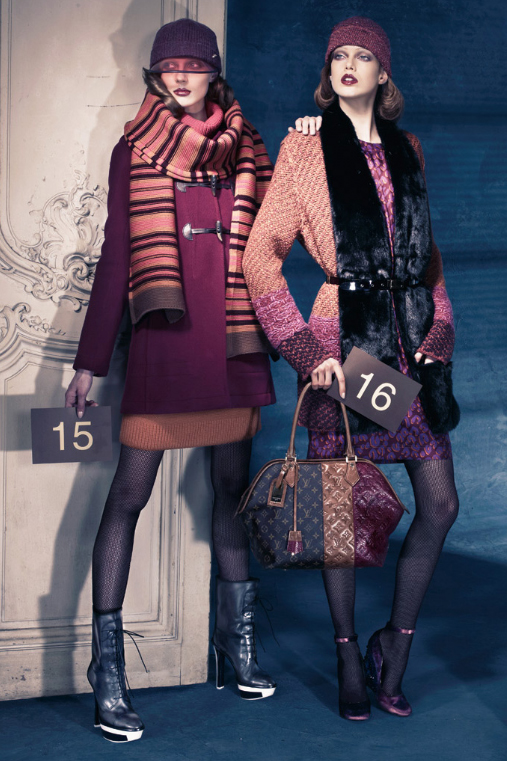 I've adored Marc Jacob's work for Louis Vuitton, but the pre-Fall 2011 collection by Julie de Libran blew me away! The gemstone colour palette, the luxurious fabrics… the photography!! I could not approve more of a move away from the stark white backdrops with the deer-in-headlights mannequin-models. The pre-fall collections really deserve more spotlight: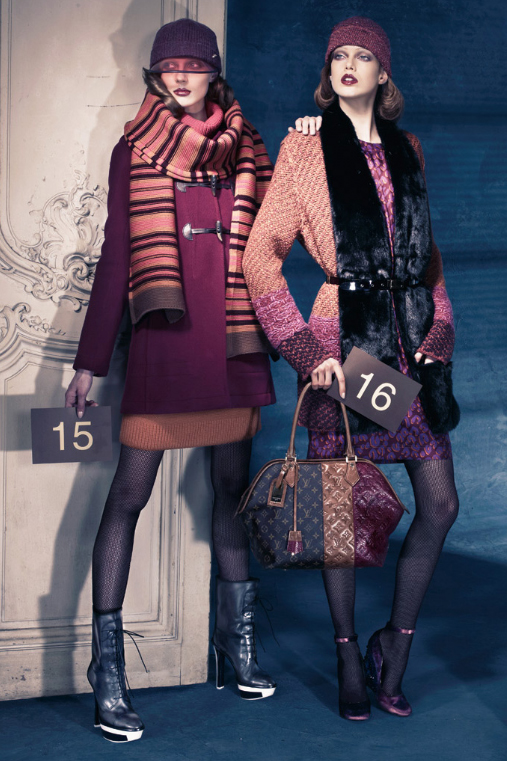 The full collection and more info can be found via style.com coverage.