Spring Couture 2012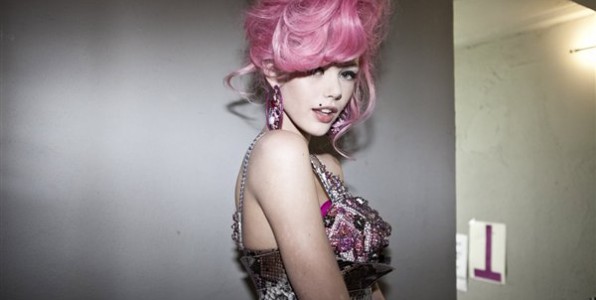 Nothing lubricates the transition from bitter winter to lovely spring like Paris Haute Couture.
These three collections have me chomping at the bit:
Jean Paul Gaultier's technicolour rockabilly tribute to Amy Winehouse
[ photos : Dazed Digital | style.com ]
Romantic Modern-Renaissance with artisan precision by Pier Paolo Piccioli and Maria Grazia Chiuri for Valentino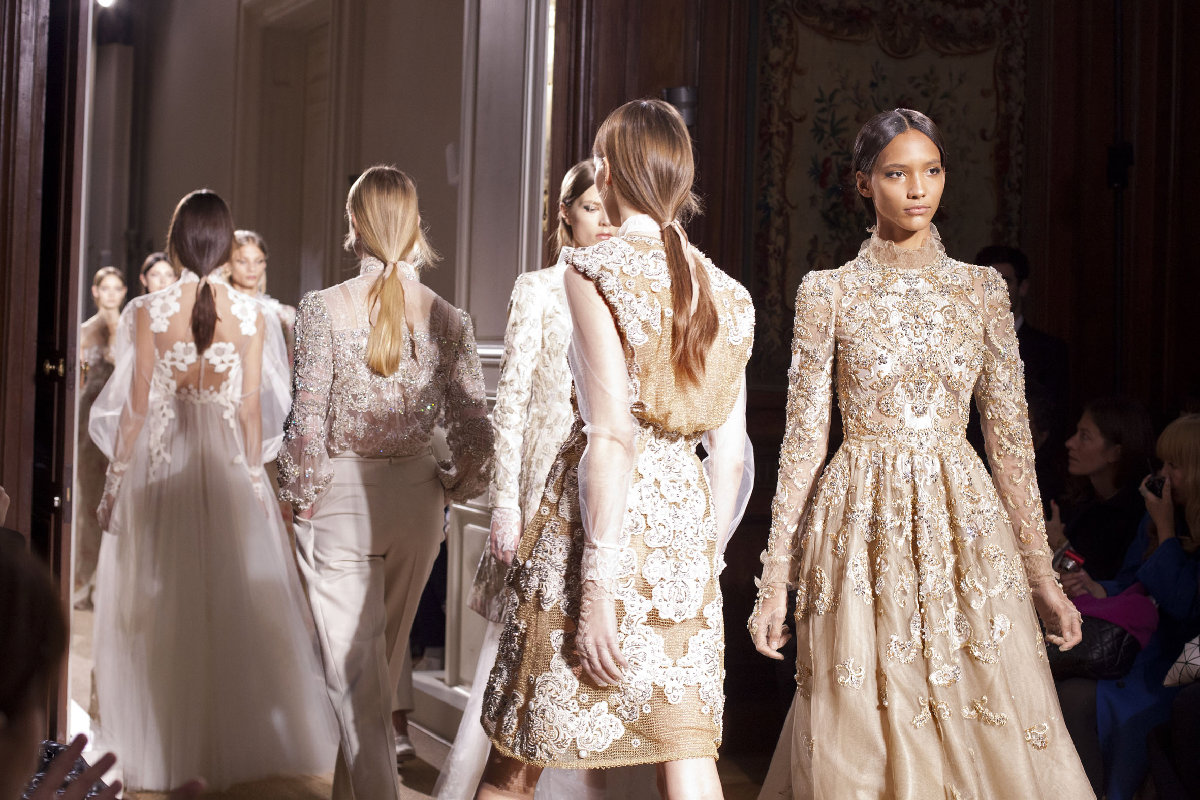 [ click to view the above photo larger! – gorgeous detailing. ]
[ photos : Dazed Digital | style.com ]
John Galliano
– (ok, not quite Spring Couture, but this Pre-Fall collection has many redeeming factors after the designer's shameful fall from grace)
[ photos : style.com ]
PS: Have you been missing the jaw-dropping magic unfold at Alexander McQueen???
[ photos : style.com 1 | style.com 2 ]
Every collection Sarah Burton has produced since Lee's death has been stunningly beautiful and utterly inspiring…